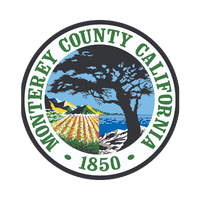 Click below for the latest information.
For storm updates and emergency related information, please visit the 211 Now website

.
The Monterey County Storm Relief Fund of the Community Foundation for Monterey County (CFMC) will assist those affected by 2023 winter storm damage.
The Department of Emergency Management has launched a Virtual Assistance Center on the web. It is available in English and Spanish. Click below or call 211 for more information. 
Flyers

Are you Flood Ready? - English

Are you Flood Ready? - Spanish