Call. Click. Text
Help Starts Here
For Novel Coronavirus (COVID-19) information, visit the Monterey County Health Department website, or text "COVID19" to 211-211.
211 is a FREE, easy-to-use source of information and referrals that connects you to the services you need. There are several ways to access 211:
Dial 211, where a trained Call Specialist will provide confidential assistance
Text your zip code to 898-211
Use the online guided search
We're here for you 24 hours a day, 7 days a week, in 170 languages. You can count on 211 for fast, free, confidential help whether you're looking for:
Food
Clothing
Health
Dental Care
Mental Health Services

Housing & Utilities
Job Training
Veteran's Assistance
Disaster Relief & Recovery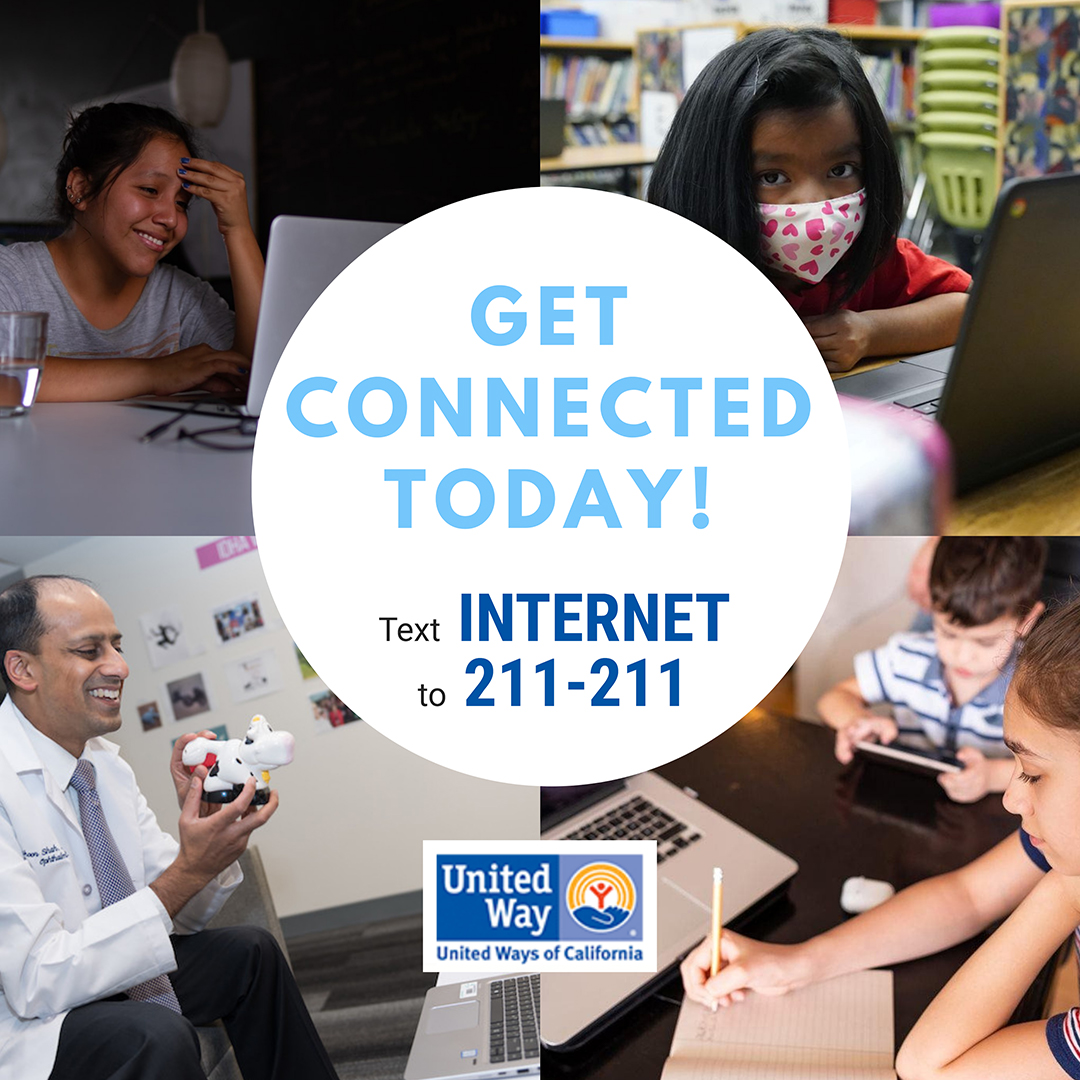 Internet Access is Essential
To help expand access to low-cost internet, UWMC has partnered with United Ways of California to support our community get referrals to low-cost providers. Residents can text "internet" to 211-211 or visit UWCA's Broadband page to get screened for eligibility and referred to a low-cost internet provider.

Thank You to 2-1-1 Monterey County Supporters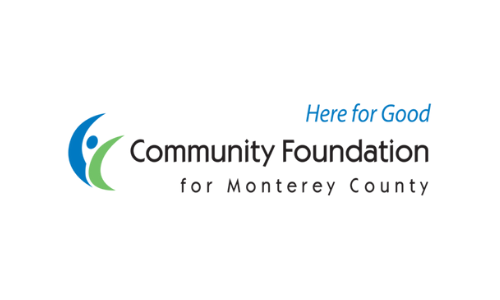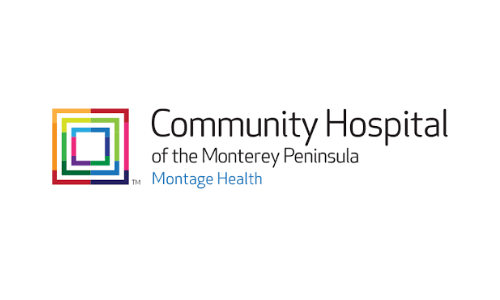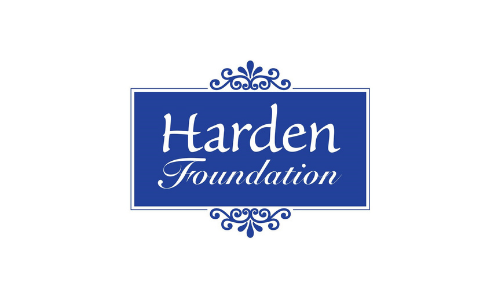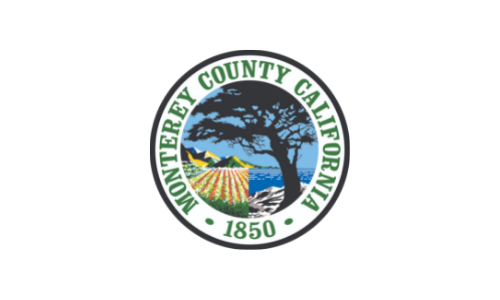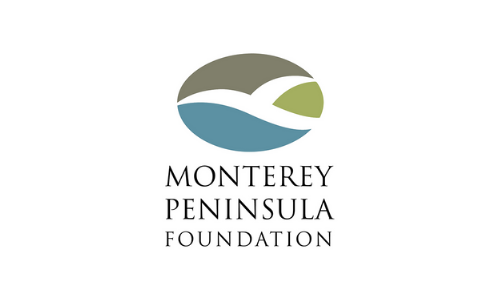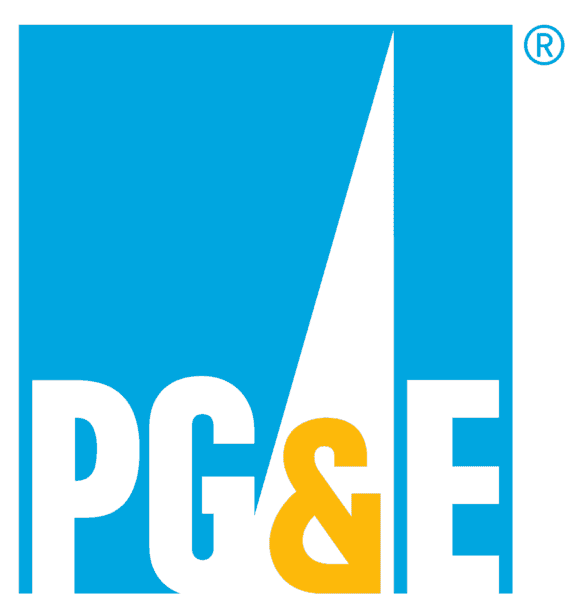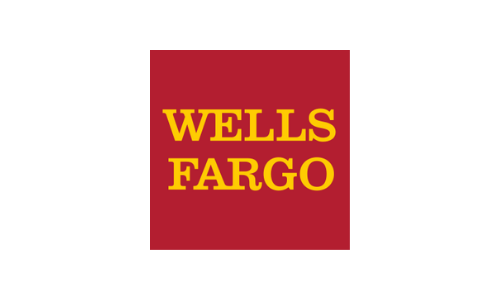 City of Carmel-by-the-Sea
City of Del Rey Oaks
City of Gonzales
City of Greenfield
City of Monterey

City of Marina
City of Pacific Grove
City of Salinas
City of Sand City
City of Soledad