Join the Emerging Leaders Society Today!
What is the Emerging Leaders Society?
We are a network of community-focused leaders who serve to promote the value of volunteering, philanthropy, and advocacy to create sustainable change within Monterey County. ELS members are inspired to cultivate partnerships and help UWMC achieve its mission: Engage the community and focus resources to improve lives in Monterey County. Stay informed on events, updates, and advocacy efforts by liking us on Facebook.
What makes an Emerging Leader?
The Emerging Leaders Society is open to anyone 21 years and older who is committed to serving the community. ELS Members lead to make a positive local impact with their investments, participate in UWMC volunteer projects and events, and strive to gain a better understanding of the community needs to help advocate and educate others.
What are the Benefits of Membership?
Member Volunteer Projects
The Emerging Leaders Society works closely with UWMC to identify volunteer projects and fundraising opportunities aligned with UWMC's programs and services. UWMC is dedicated to helping families achieve financial stability so that Monterey County can be a place where children succeed, families are economically self-sufficient, and each of us can lead healthy and productive lives.
Professional Development and Networking
This unique and dynamic group offers members a variety of opportunities to volunteer and participate in community-building activities. Our members understand the importance of investing in their community and foster that understanding by interacting with local leaders and addressing issues that are aligned with UWMC's focus areas: Helping families access quality, affordable Child Care and Housing; and provide a portfolio of financial support services to help families become self-sufficient.
Members also benefit from the opportunity to participate in a variety of virtual social- and business-related events, valuable networking opportunities, and regular updates on the impact of United Way's work.
How do I Become a Member of the Emerging Leaders Society?
A gift of $100 or more annually to United Way Monterey County qualifies you for membership. You can make your gift directly or through your employer's United Way Monterey County Workplace Campaign. You can choose to make a one-time gift of $100 or enroll in reoccurring payments of $8.33 until you decide to opt-out. To make any changes to reoccurring payments, please contact Crystal Lopez at crystal.lopez@unitedwaymcca.org
2023 Calendar of Events 
For more information on membership or volunteer opportunities, sign up for our email list 
Meet Our Emerging Leader Society Co-Chairs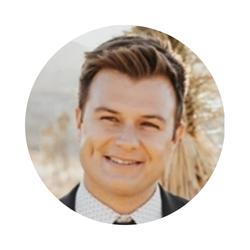 Jordan Pratt-Thatcher
Commercial Insurance Broker at Leavitt Central Coast Insurance Services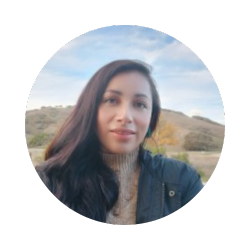 Marcela Ramirez
Management Analyst II at the Monterey County Probation Department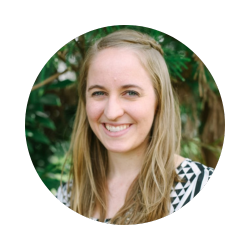 Jessica Pate-Thibault
Senior Account Executive at Sunshine Sachs Morgan and Lylis
Sign up to become an ELS member